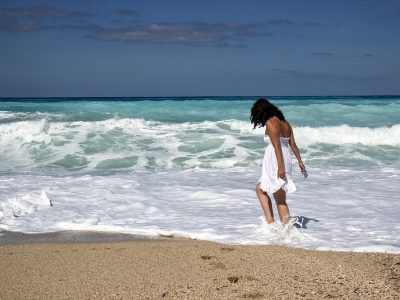 There are many factors to keep in mind when evaluating your trip, including what to do before leaving and your budget. To...
Continue Reading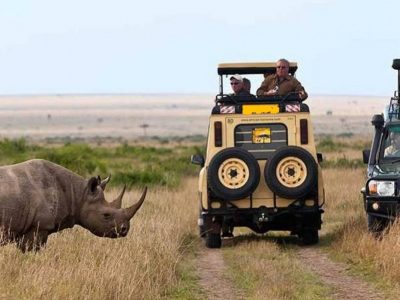 Kenya has been in the tourism game longer than virtually any other African country – and it shows. Other nations may boast...
Continue Reading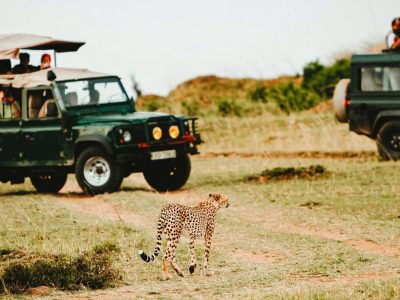 Game drives are the backbone of most safaris, with the idea being to spend as many hours as possible in the bush...
Continue Reading